The Olympic champion Nicolai salt in chair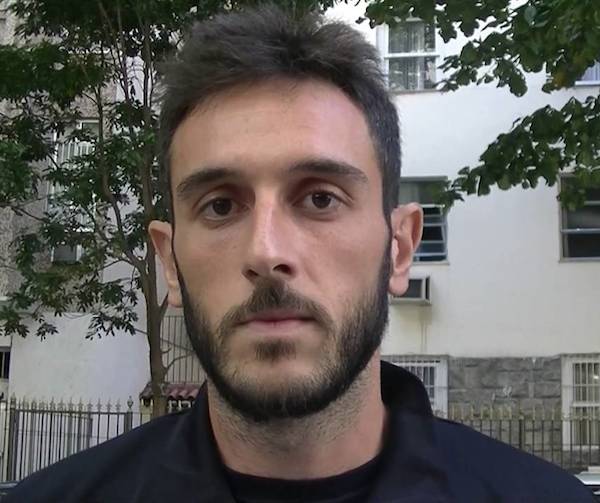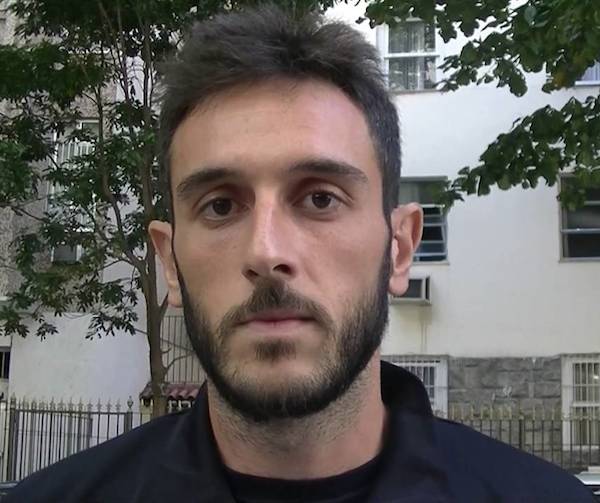 First meeting with students at a high school today to Paolo Nicolai, silver medal in Rio 2016 in beach volleyball. The Ortona champion met the 130 pupils of the Lancaster High School, the only province of Chieti to have the sports and motor address. Motivating his successes Nicolai said "passion is the key to achieving results."
Paolo Nicolai was welcomed at the gym from head teacher Eliana De Berardinis and Vice Dean Charles Mumps. "I gladly took a commitment with schools - added Nicolai - The High School with sports address is the first college I visit. I appreciate the spontaneity of the questions of the boys". Speaking with students the athlete said: "In a way I feel an example, as for me were others. I hope to continue to be engaged in sports that is important for me as a moment of encounter, growth and confrontation in which they propose real aspects of life."